trucs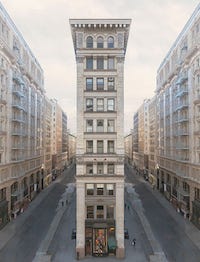 Marc Yancus seems to be practicing buildings-yoga.
⌖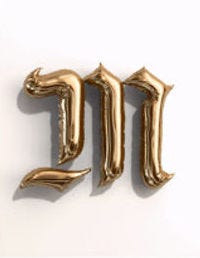 Baptist Masse is inflating already-beautiful logos for magazines, yes, magazines, what a novelty.
⌖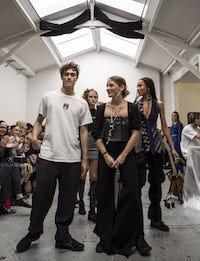 Pierre Kaczmarek is working at the age of 17 on his own collection, and is influenced by Louis Ferdinand Céline, which in some aspects is a faith-regaining act in humanity.